The name Waimāhia – the waters of Māhia – was chosen to honour one of the tūpuna of the area. Our ties to Tainui are strong and evident in our school whakatauki that is taken from one of King Tāwhiao's visions:
Māku anō hanga tōku whare
Ko te tāhuhu he hau ko ngā poupou he māhoe, patatē. 
Me whakatupu i te hua o te rengarenga, 
Me whakapakari ki te hua o te kawariki.
I, myself, shall build my house. 
The ridge-pole made of hīnau, supporting posts of māhoe & patatē
Raise the people with the fruit of rengarenga, 
Strengthen them with the fruits of the kawariki. 
We believe our students arrive at our gates with 'fruit' of their own, and that school is a place where we enhance who we are and what we bring to the table. At Waimahia we work with our students so they are able to fashion their own house, starting with the wealth of resources they and their whānau have at their disposal.
 
Our Vision
Maaku anoo e hanga tooku nei whare
We shall fashion our own house
At Waimahia this means that we will ​determine our own destiny. This vision of self-sufficiency and self-determination is one we have for our students. We believe that our students arrive at our gates with skills and knowledge that will hold them in good stead for the future. Through their years at Waimahia we aim to strengthen and enhance these skills and add to their knowledge of the world.
We believe that our students will leave Waimahia Intermediate equipped with the knowledge and ways of thinking that will enable them to make positive decisions for learning and life.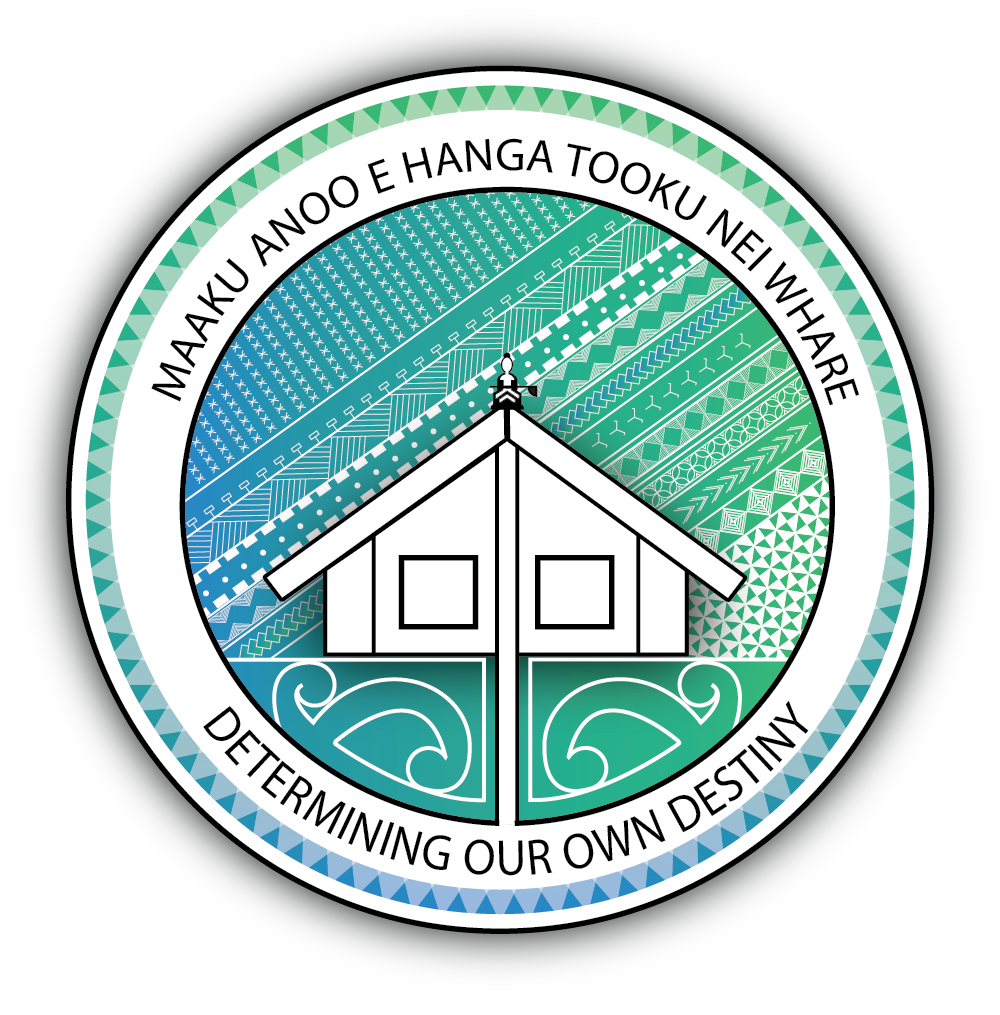 Waimahia Intermediate's whare or fale is upheld by three pou which represents our core values: